The book launch of How to Lead a Quest [photos]
To celebrate the launch of this fine book, we held a couple of soirées.
Huzzah! How to Lead a Quest is now on shelves here and all around the world.
Here's a sneak peek at some of the dapper shenanigans at our two evening events.
Ahoy Melbourne
Photos exquisitely captured by the wondrous Dave Dixon.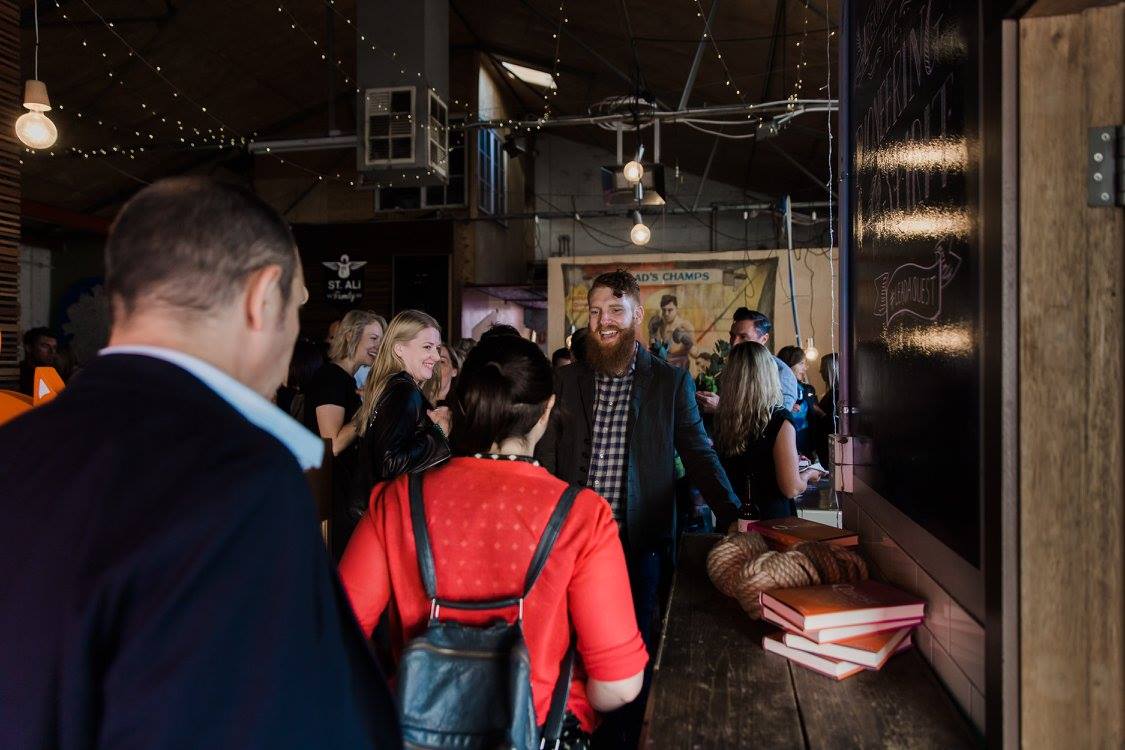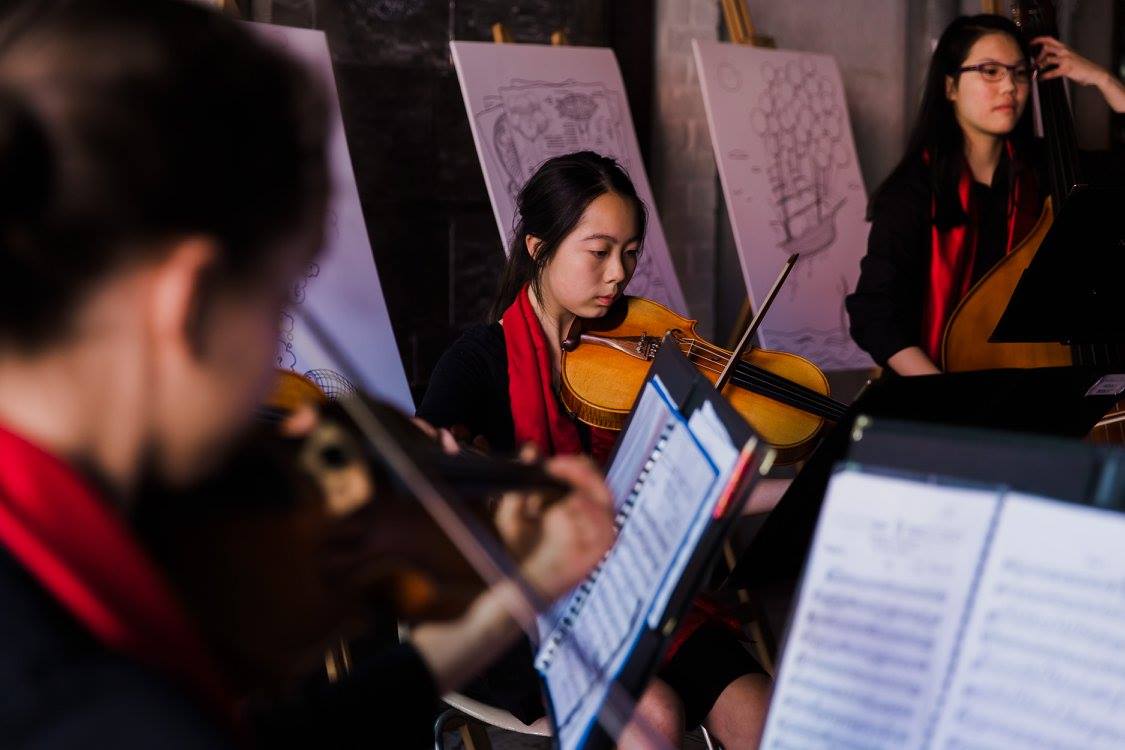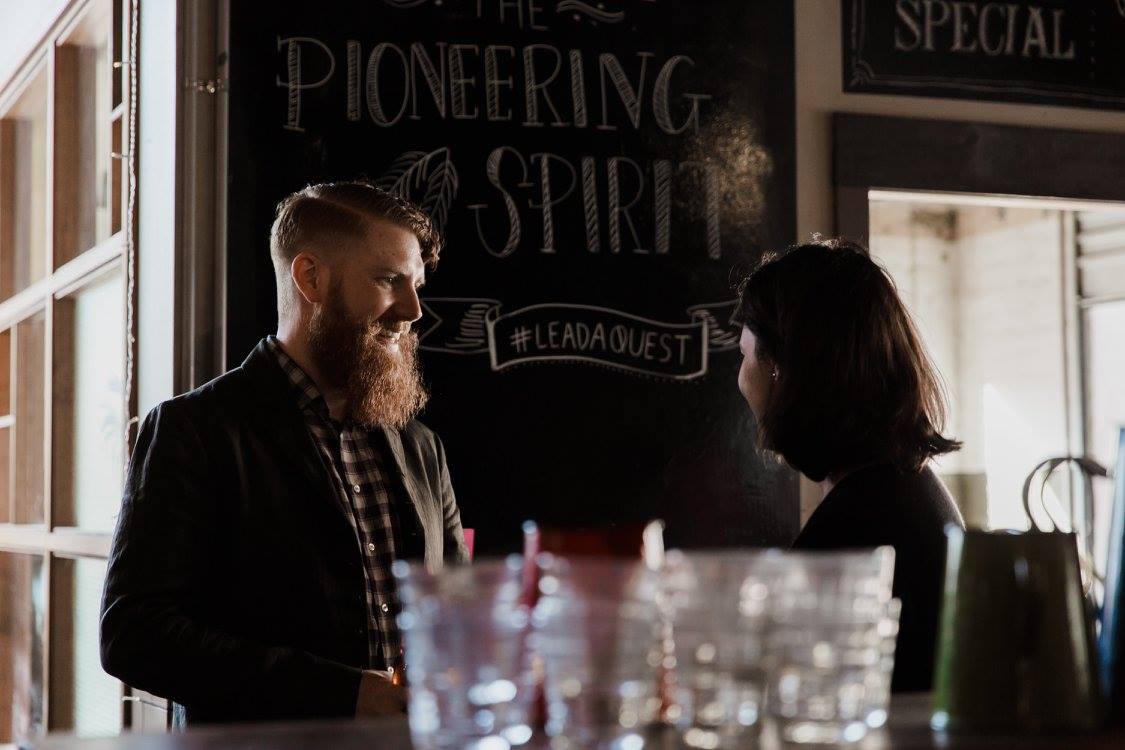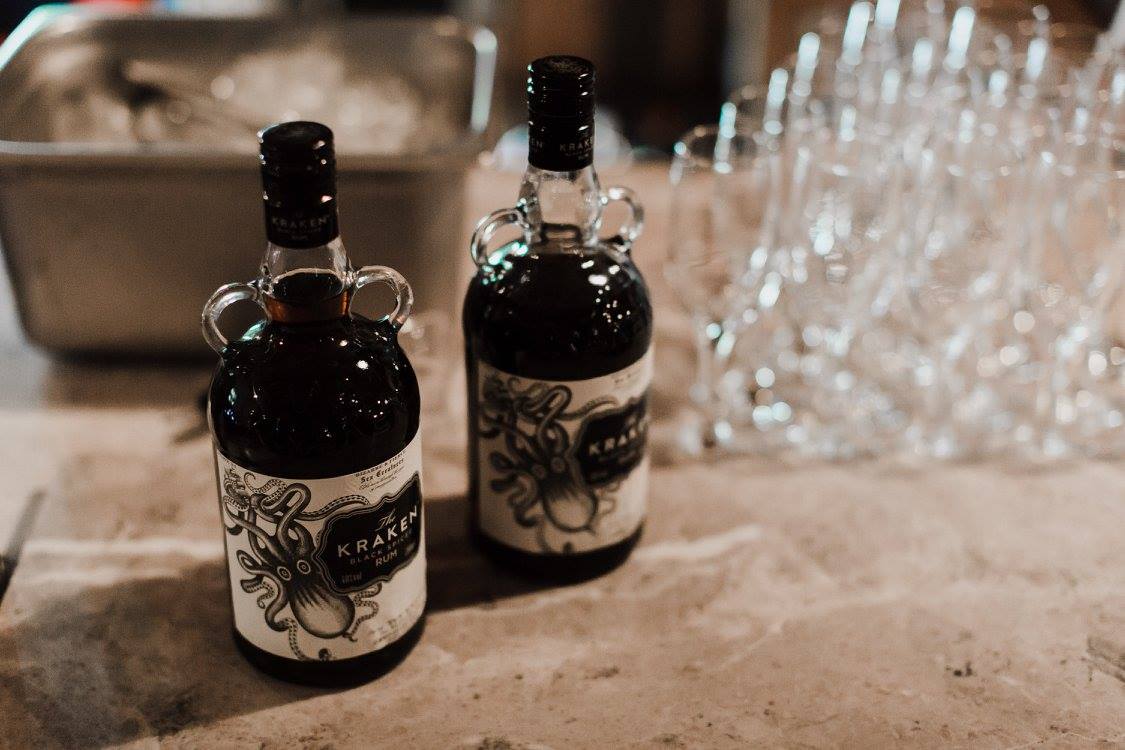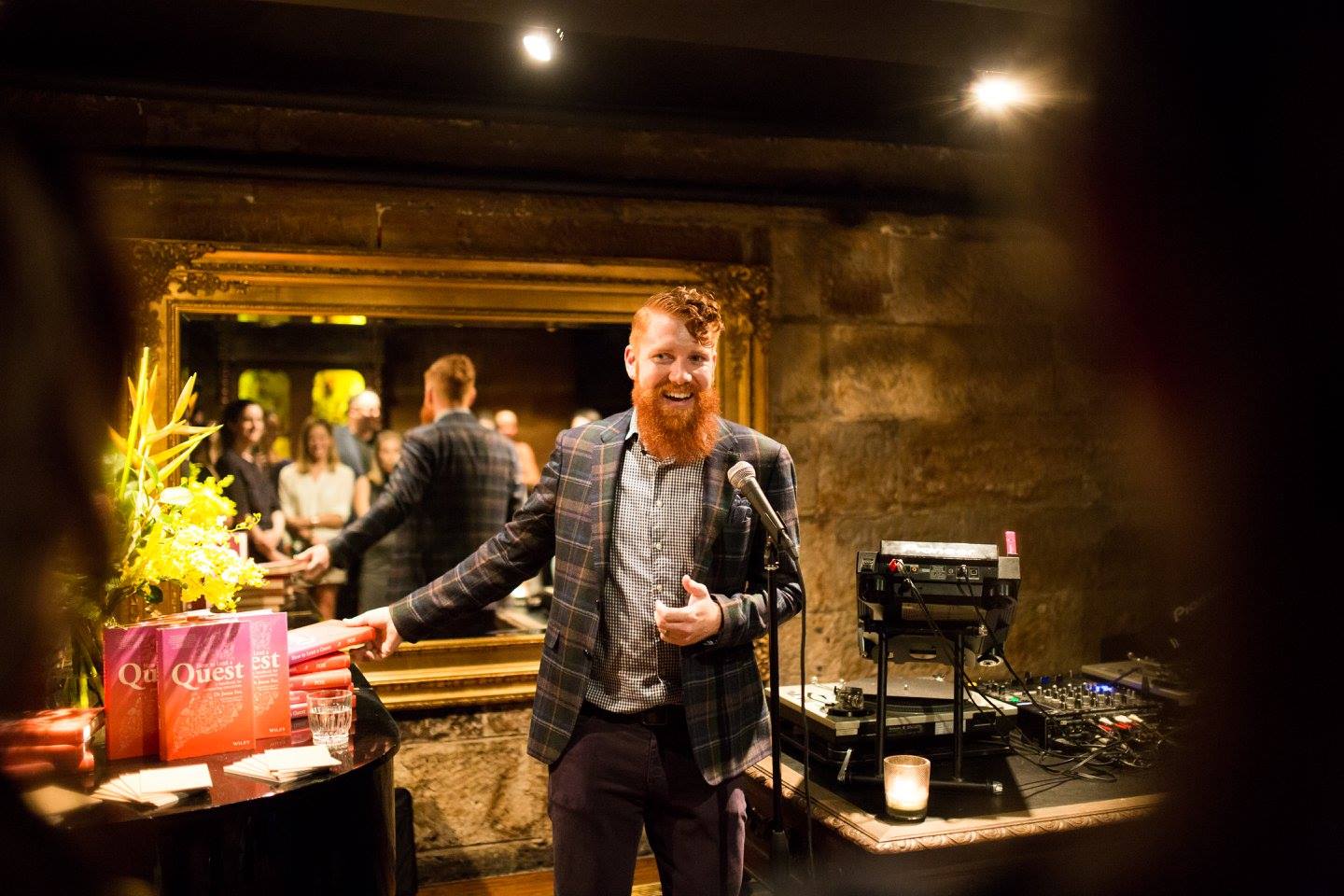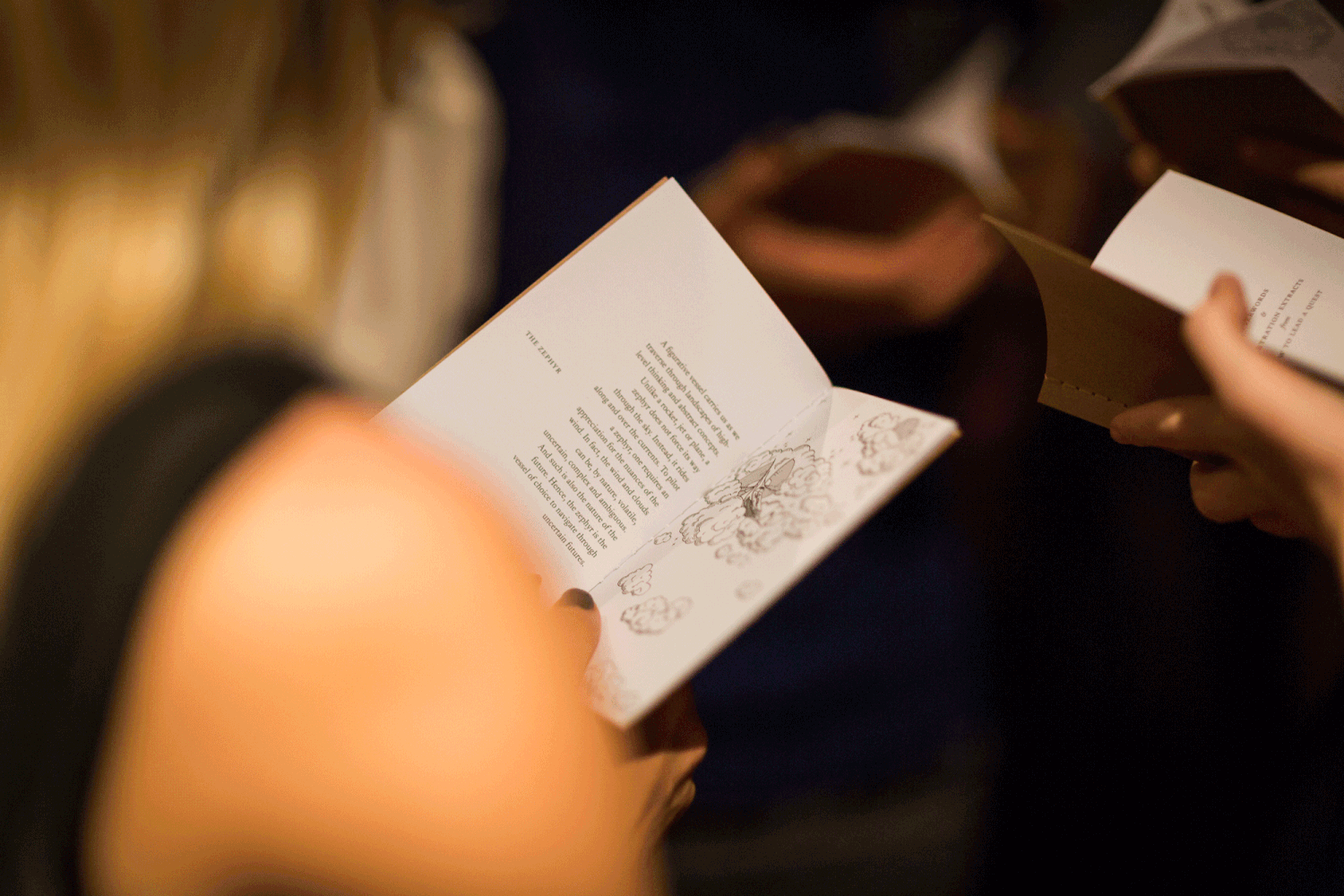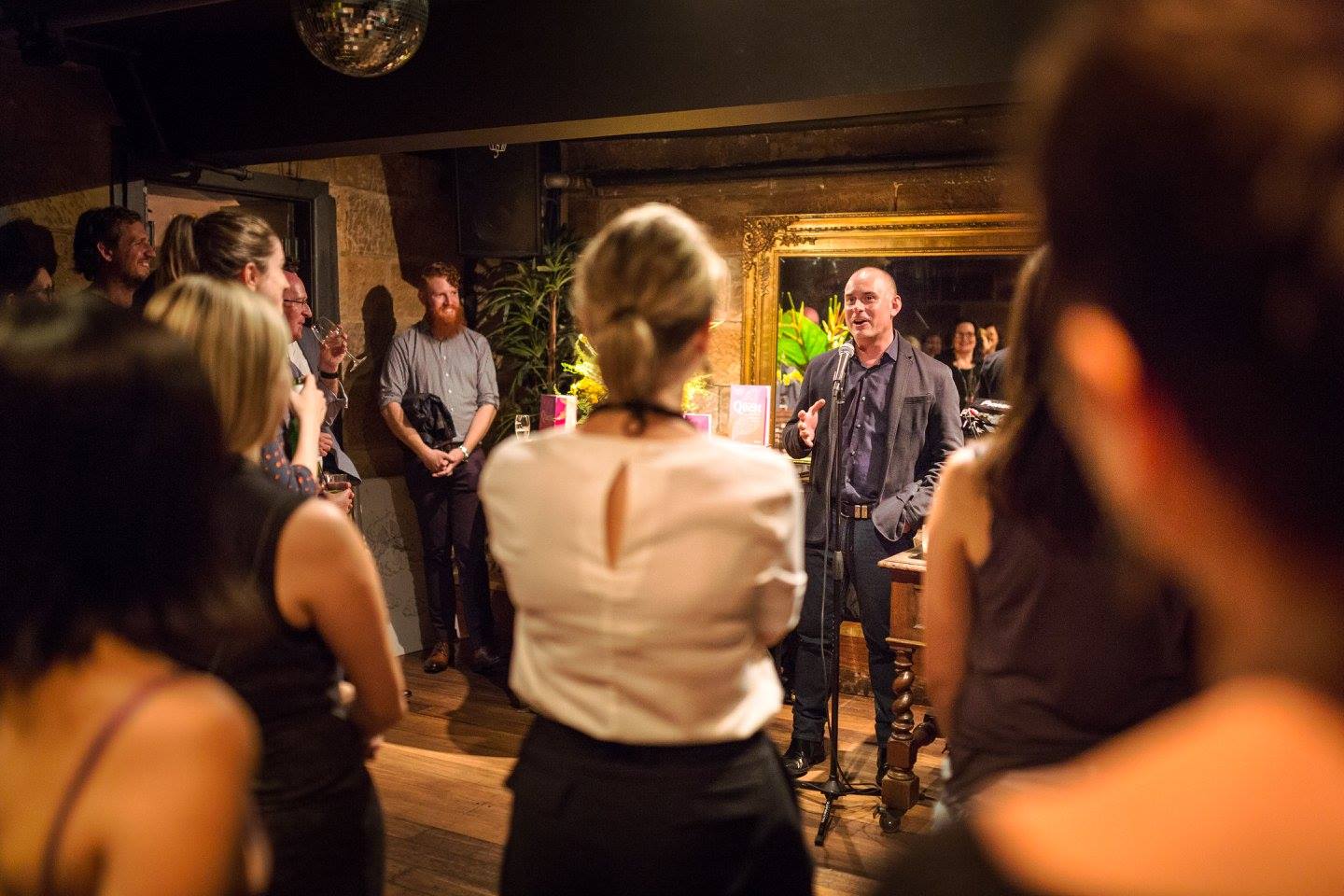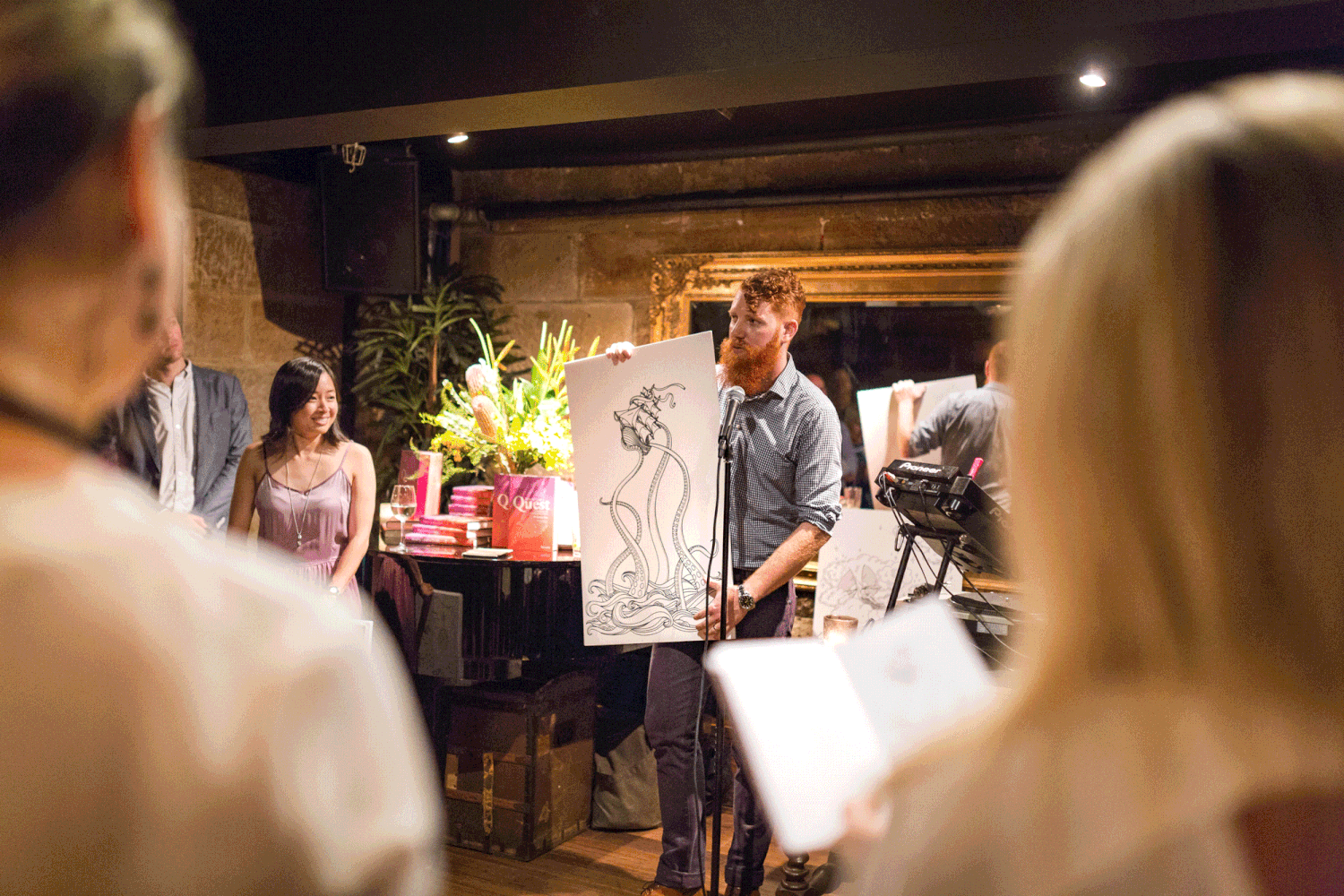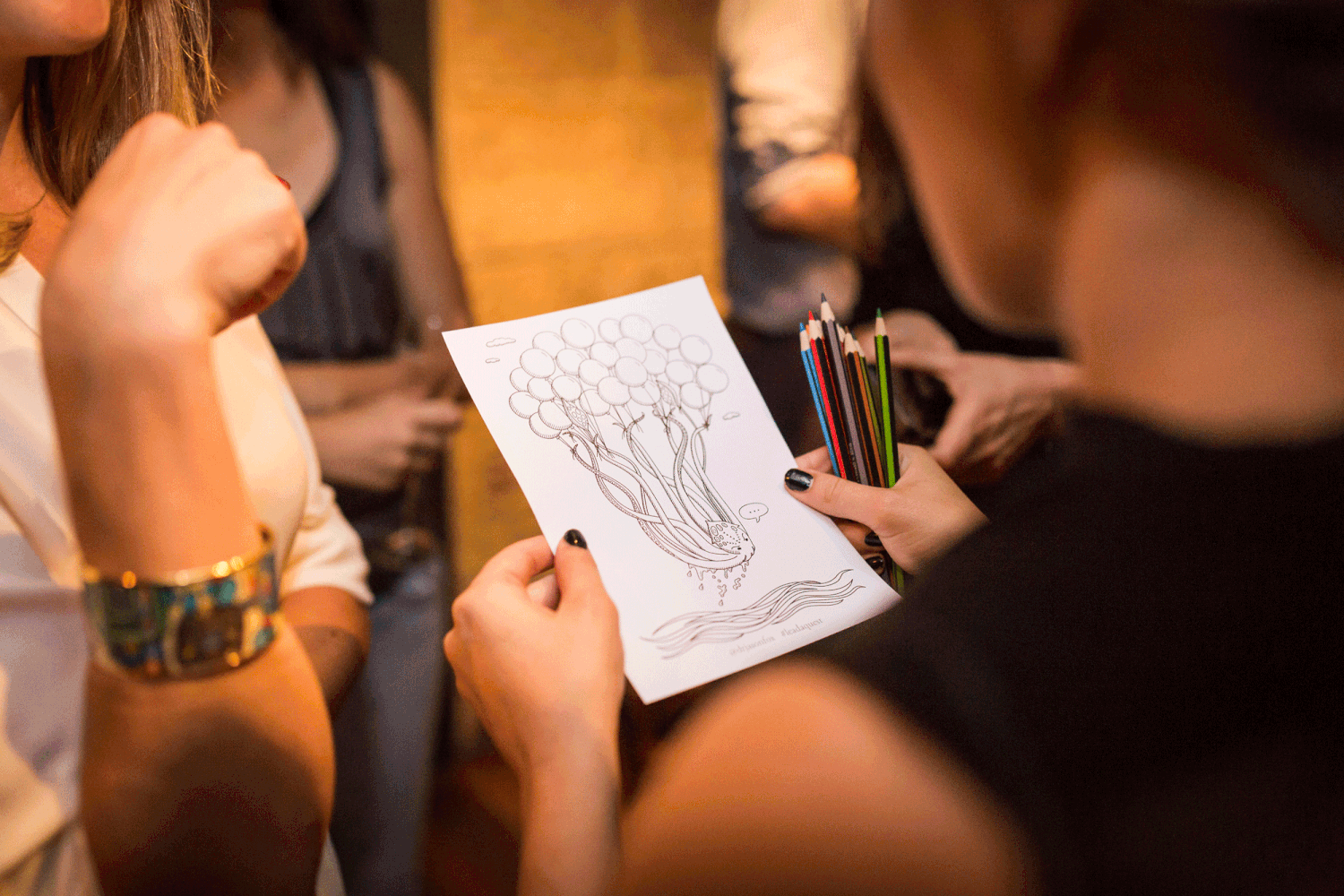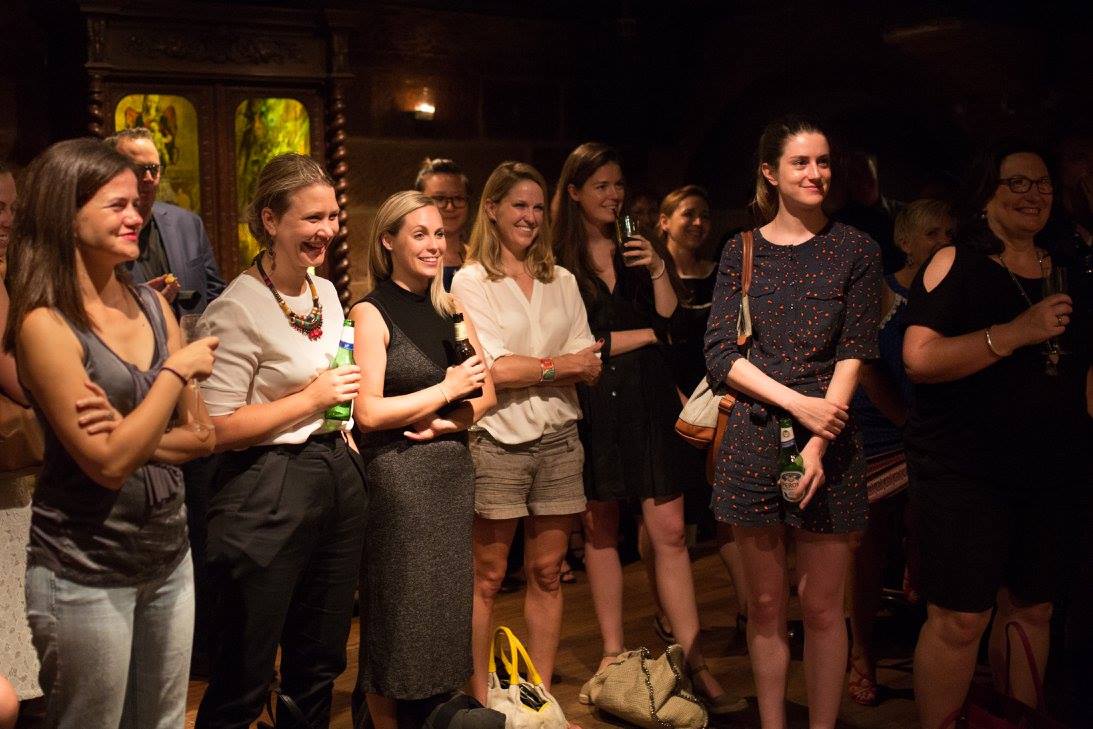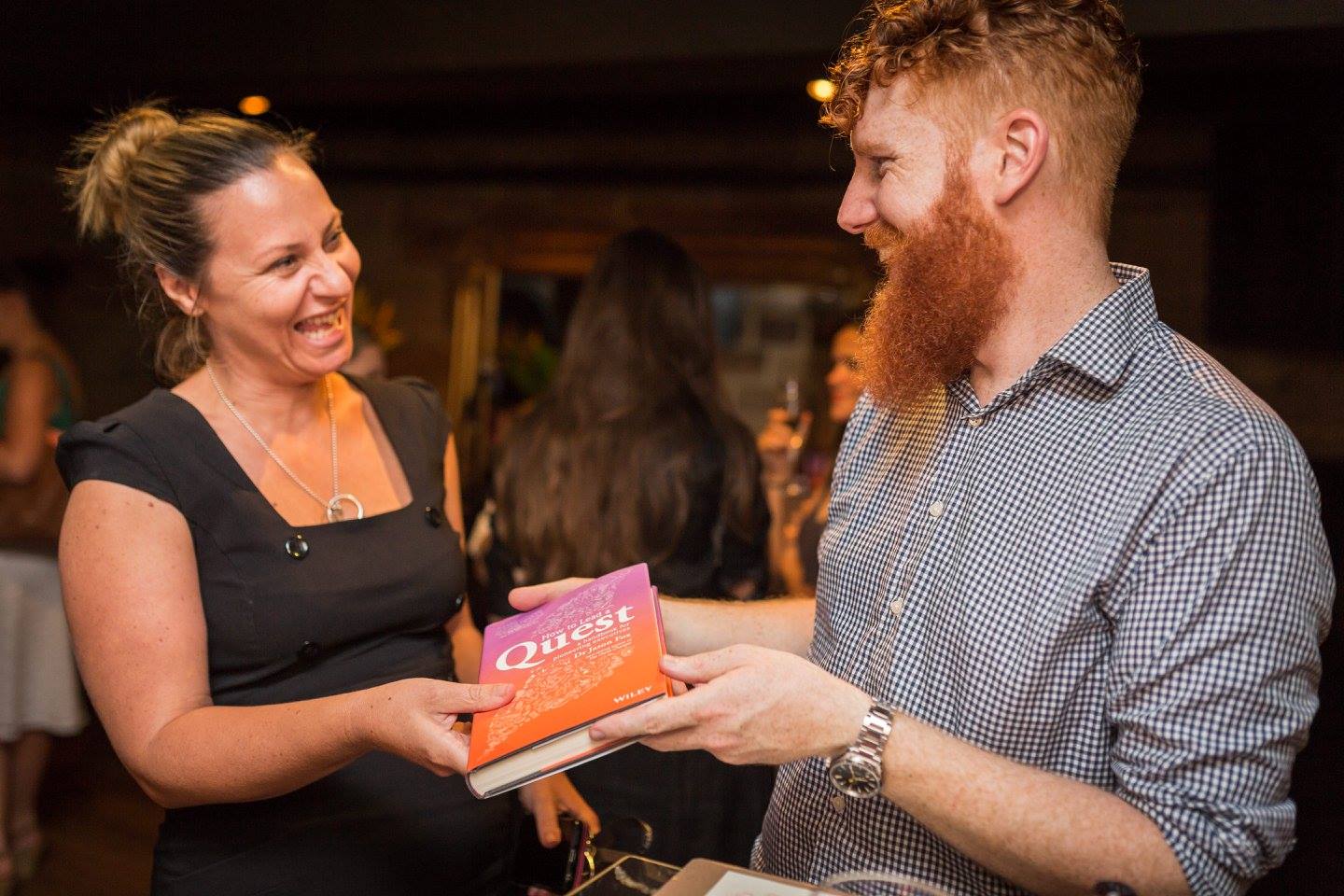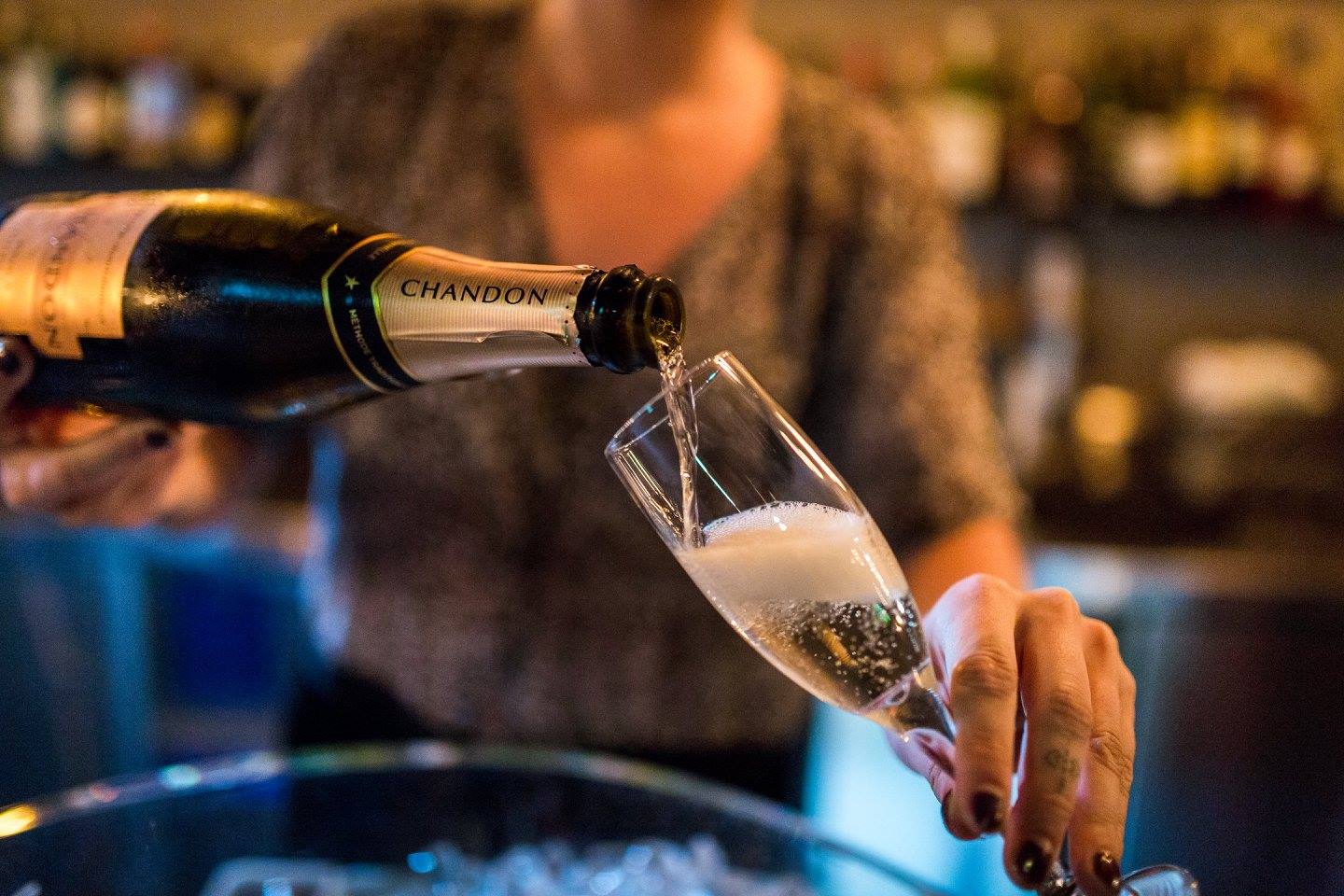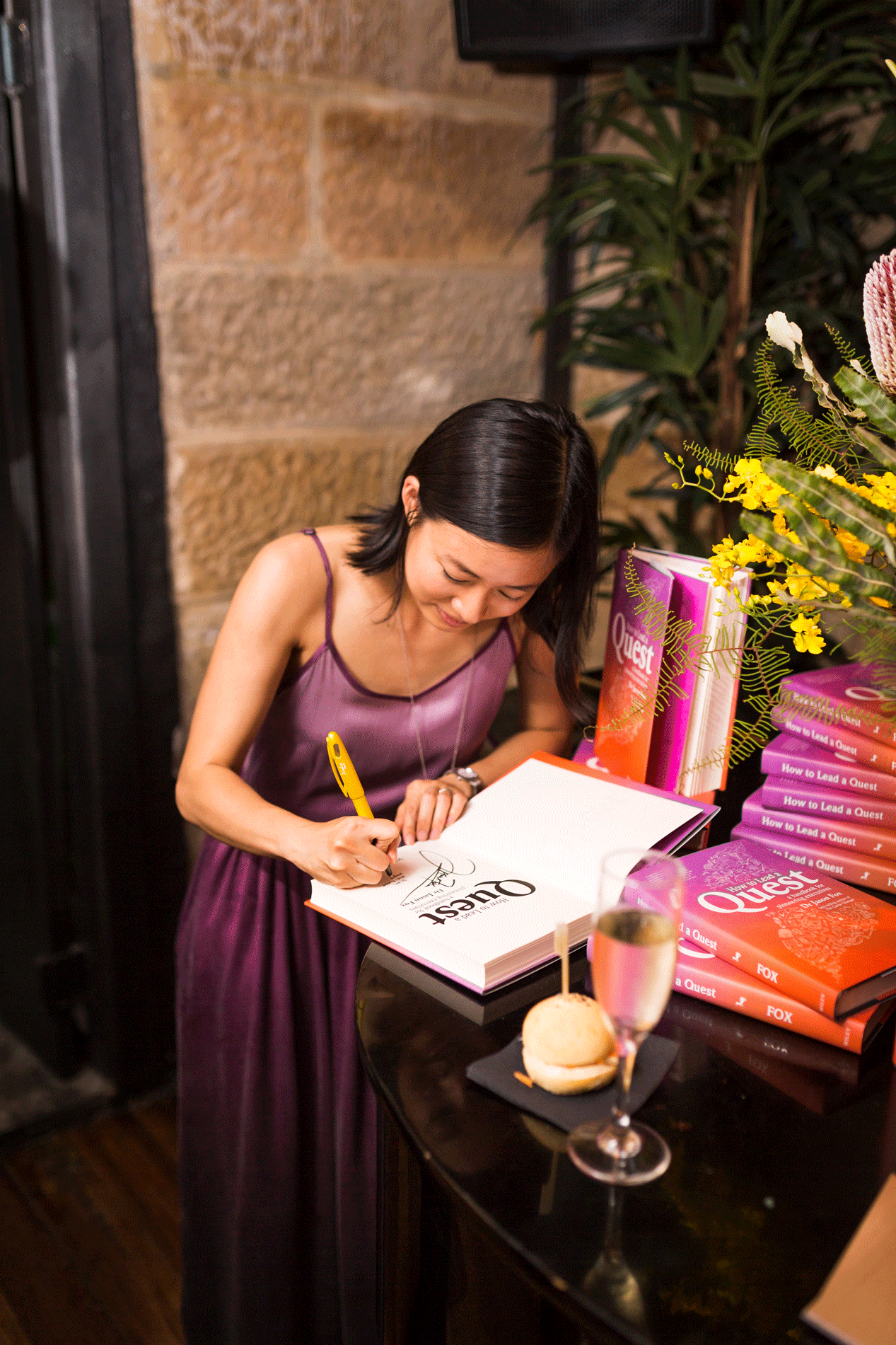 Do you want to come to events such as this? Be sure to subscribe to my museletter, and you'll be amongst the first to know.